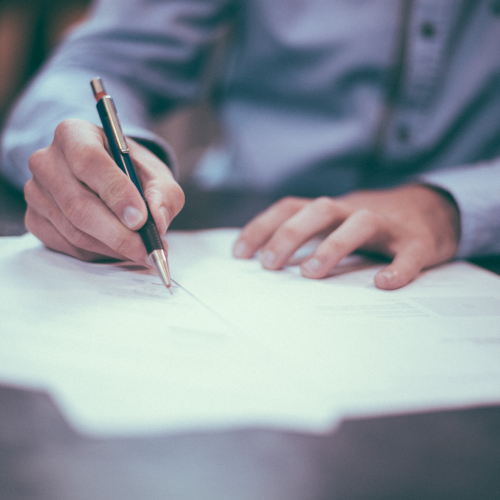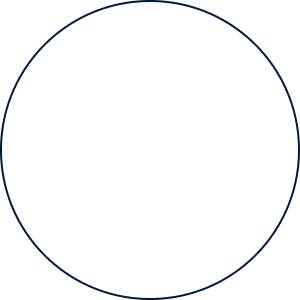 WITH YOU EVERY STEP OF THE WAY
OUR SERVICES
As a full-service motor dealership company, we want you to be safe on the road. We have collaborated with our trusted insurance partners to make sure that your purchase has comprehensive coverage.

No hidden fees — we make sure that you have full visuals on your coverage and options.
You deserve an upgrade, with a fast and easy transaction that guarantees you the fairest price. Trade in your pre-owned vehicle with the ride of your choice.

We even offer our customers a flexible trade-in option, where we can help you sell your current vehicle on a consignment basis, with a guaranteed trade-in price if it fails to sell at your expected value.
With CarVault's trusted financial partners, you can easily find financing options that fit your budget and lifestyle.

We have partnered with reputable banks and institutions to help you afford the car that you want with in-house bank loans. Should your loan application be unsuccessful, you are guaranteed to get back 100% of your deposit.

CarVault is a member of HPLAS (Hire Purchase, Finance and Leasing Association of Singapore).
Our services do not end after the transaction is complete — we pride ourselves with the knowledge that we have if you have any issue with your car after you've brought them home.

Our representatives are professional, courteous and knowledgeable — able and willing to guide you with issues related to your new ride.
For cars that no longer have factory warranty in place, CarVault is dedicated to bringing you a peace of mind by arranging for an after-market warranty with the best workshops in Singapore.
Is your car due for COE renewal and you don't know what to do? CarVault is able to assist you with the financing and processes of doing just that.